Share economy is now becoming in demand whether it is Uber or it is Airbnb. If you are running an Airbnb business, it is crucial that you know exactly how to get more guests. The more bookings that you get, the better it is for your property. But of course, you have to keep in mind that there are a lot of other properties for rent. Here are some strategies that you can use in order for your property to have more guests.
Always update and respond to questions
Airbnb works in such a way that it allows the more active hosts to be seen first by potential guests. This means that you will have to update every now and then the status of your property. Is it available? Next, you also have to respond to the questions fast.
Keep in mind that time is also of the essence in Airbnb. In fact, it is quite common that some potential guests will most likely message two or more hosts at the same time and just decide who gets to answer their querries first. You have to understand that there will always be competition. Staying active within the platform can give you the edge that you need against competition and allow more visibility to your property.
Get the right photographs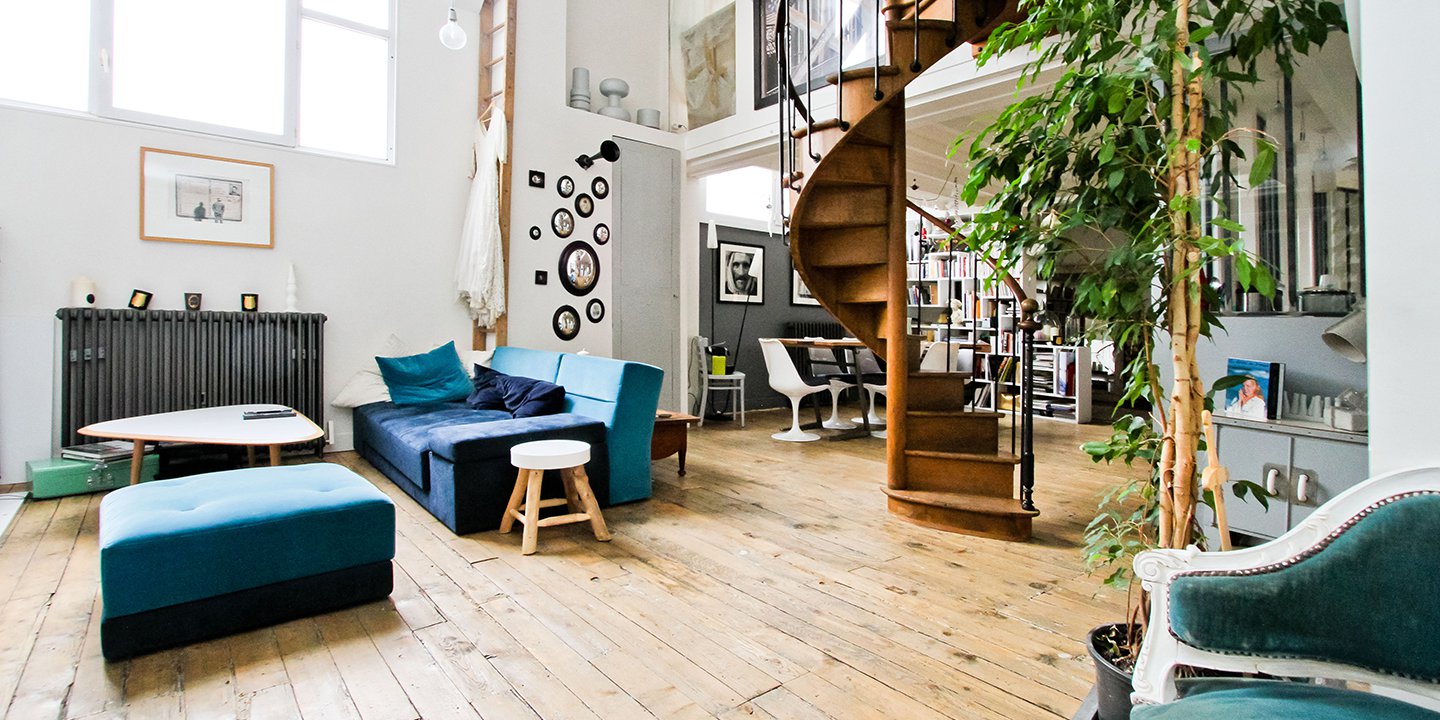 You want your photographs to not only be accurate, but you also want it to be stunning. You will have to make sure that you take a good look at your property and hire photographers that can provide the best lighting and get the best angle. This way, the photographs of your property will not only look good, it will also be accurate.
Write an accurate account of your property
Next, you will also need to write an accurate account of what to expect on your property. You will need to make sure that you tell your potential guests what to expect. And the last thing that you want is to have unfulfilled promises.
Always be ready to answer your guests
Next, you will also have to answer your guests quickly. If they are already staying in your property, then congratulations to you as a host. You will have to remember though that the work is far from over. You will have to realize that there will be times when your guests will have questions regarding your property. Perhaps, they will ask you how to operate the television or how to operate the washing machine. These are some common things that you should patiently answer. Your goal is to provide a good experience to your guests.
If you want to minimize these questions, then perhaps, you want to provide instructions in your home. You want your guests to be able to operate things in your property without any problem or assistance.
If you are going to invest on a home becoming an Airbnb rental, then this can be a good move. But if you wish to get more guests, you have no other option but to study what your guests actually like. These are some tips that can help you significantly.